Learn how to code mobile apps for iOS and Android
Whether you are just starting out, or you want to improve your skills, find your next tutorial at
Building Mobile Apps
.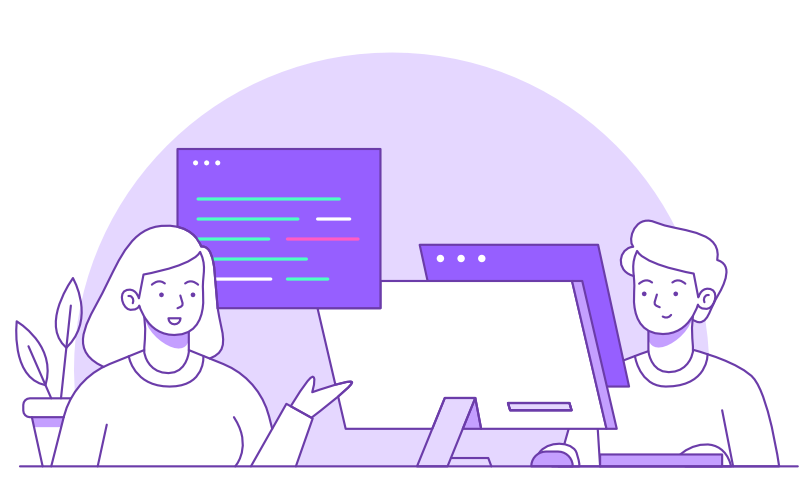 From Beginner to Advanced
Adding new course materials and learning guides every day
Try one of our App Challenges
We've come up with a list of app challenges - for everyone from coding beginners to seasoned developers. Build your portfolio!
Thank you for subscribing to the newsletter!
Oops, it didn't go through! Please check the email address and/or try again.